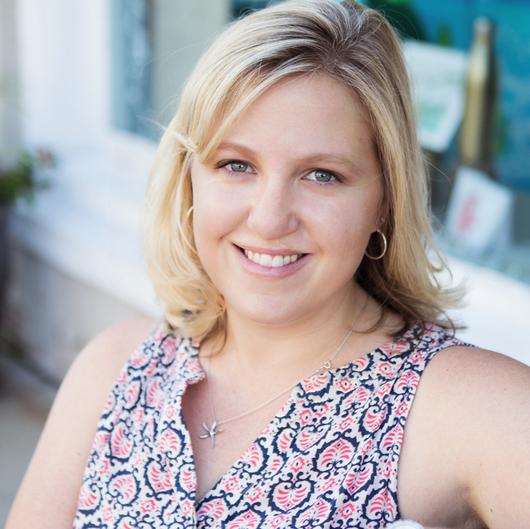 Start where you are. Use what you have. Do what you can.
Resources
​Please click on a link to learn more
Welcome to Little Bean Speech!
We are a company that provides Speech, Language and Feeding Therapy Services in the home or in the Preschool Environment. Our practice is built upon strong communication with families and caregivers. While providing effective therapy in their natural environment to promote success in everyday activities, addressing:
Our Mission
We begin by always completing a comprehension evaluation with your child and with the family. It is important to include caregivers into therapy practice to teach what works and more importantly collect feedback from those that know the child the best! The child and the family's needs are always considered when developing communication and feeding skills plan within their natural environment. Following the evaluation, we develop a plan with goals. This plan states proposed therapy strategies and recommendations to support the therapy process. We believe each child is different and every plan is not the same. Next we provide the family with the evaluation report and the plan for therapy paired with caregiver education to build awareness for goals and strategies that can be quickly embedded into home practice. We take our knowledge and experience to better help your child's development. Our therapy practices surround play and use of strong communication intent practices. Children learn from cause and effect play, "If I say something, I get something". We are here to reward your child with positive feedback to promote development of skills to their fullest potential.
Feeding and Swallowing
Articulation/Phonology
Social Language
Receptive and Expressive Language
Augmentative Communication AAC
Oral Motor Function
Apraxia
Insurance Accepted
We are in-network and accept the following insurances:
United Healthcare
Cigna
Blue Cross and Blue Shield
Medicaid
Flexible Spending Account Payment Options
Private Pay
Raleigh CDSA Provider